Many diseases cause toxins. Intoxication usually occurs without symptoms. At the first stage, you prepare the body for purification, remove toxins and poisons. For effective body cleansing, we recommend starting with the Coral Detox program.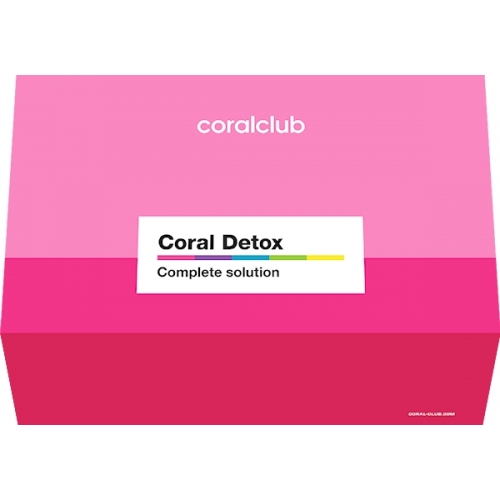 The program includes:
While taking the Coral Detox program, remove sugar, limit grapes, pears, apples, yeast dough, alcohol, beef and pork, sauces, ketchups, carbonated drinks.
To cleanse the body of toxins, you can take Coral Detox, or Coral Detox Plus, or Pack of life, or Set Healthy start.
YOUR CORAL CLUB CONSULTANT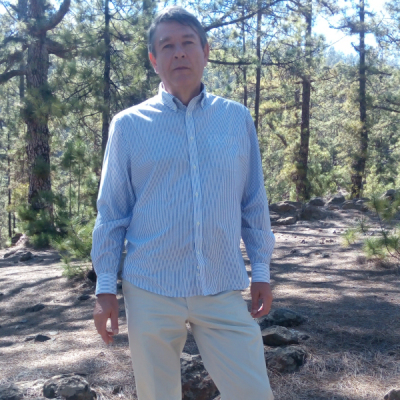 INDEPENDENT DISTRIBUTOR IN CALGARY
LEONID MATVIJENKO
To purchase products with a discount of -20%, you need to register on the official website of Coral Club. After registration, a consultant will contact you and help you choose a product, give a full consultation about it, and also help to order products through the site.