Since ancient times, the enormous benefits of sea baths have been known. And how not to attach importance to the treatment and prevention of the largest organ of the excretory system - the skin?
However, not only the skin, but also the nervous, cardiovascular, circulatory and lymphatic systems receive their portion of health when using bathtubs. I'm not talking about youth and beauty!
Looking at the history of the development of this simple and very effective way to increase immunity, you can see that the first mention will lead you to India in the 1500th century BC. Namely, the Assyrians and Jews used sea salt for therapeutic purposes, and then the Greeks, from whom the teachings were transmitted to the Romans.
Great people and the founders of medical science, such as Pythagoras and Avicenna, carried out the treatment in this beautiful and enjoyable way.
When taking baths with sea salt, stretch marks and cellulite go away, skin turgor rises, swelling and pain decrease, and pressure normalizes.
Due to the strengthening of blood vessels on the body, the capillary network, acne and acne disappear. The lymphatic system is cleansed.
If you start an antifungal program in combination with sea salt for prevention purposes, it will give a stunning result.
Most bath salts contain aromatic oils that inhale the upper respiratory tract, calm the nervous system, tone up and simply improve your mood.
To get all these effects in your cozy bathroom, I suggest using the Microhydrin Bath Salt, manufactured by Coral Club.
It contains Dead Sea salts, vitamin C that slows down aging, as well as the antioxidant Microhydrin, which promotes skin renewal, accelerated wound healing. Also included are lavender and grapefruit essential oils that are beneficial for the nervous and respiratory systems.
The procedure should be carried out in pleasant warm water 2-3 times a week, filling the bath with water to the chest, protecting the heart from excessive stress.
A fluffy terry towel, your favorite Phandetox tea, and the wonderful Oda Naturals seaweed and keratin extract set will help you complete this beautiful winter evening in a magical mood.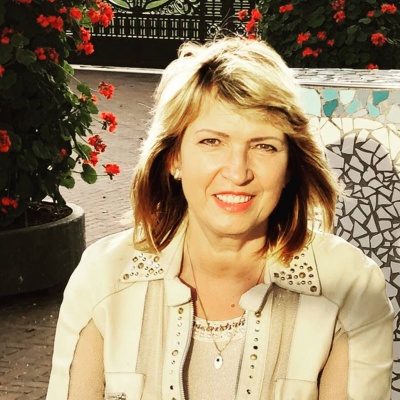 Author: VALENTYNA PONIATOVSKA
04.02.2019