One of the most complex and very important systems in the human body is Lymph. It removes poisons from the body that bacteria, fungi and parasites secrete. Immunity completely depends on the lymphatic system. Immunity is life.
The lymphatic system needs to be cleaned regularly.
HOW AND WHERE TO BUY
To get a personal Coral Club product consultant, you need to register for free. After registration, a consultant will contact you and help with the selection of the product and the implementation of the order. The consultant will also tell you the nearest Coral Club sales office in Canada.

Registration also allows you to buy all products with a 20% discount.
YOUR CORAL CLUB CONSULTANT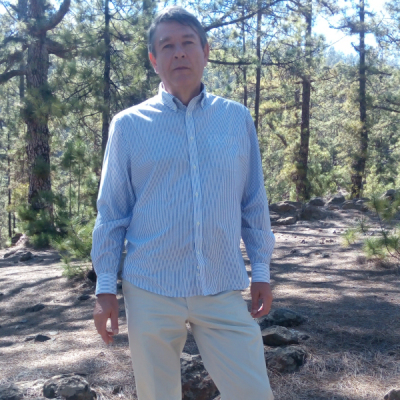 INDEPENDENT DISTRIBUTOR IN CANADA
LEONID MATVIJENKO