The liver is responsible for many processes in the body. Poisons and toxins accumulate in the intestines, and with blood penetrate directly into the liver. The liver filters and neutralizes toxins and poisons, making them safe.
HOW AND WHERE TO BUY
To get a personal Coral Club product consultant, you need to register for free. After registration, a consultant will contact you and help with the selection of the product and the implementation of the order. The consultant will also tell you the nearest Coral Club sales office in Canada.

Registration also allows you to buy all products with a 20% discount.
YOUR CORAL CLUB CONSULTANT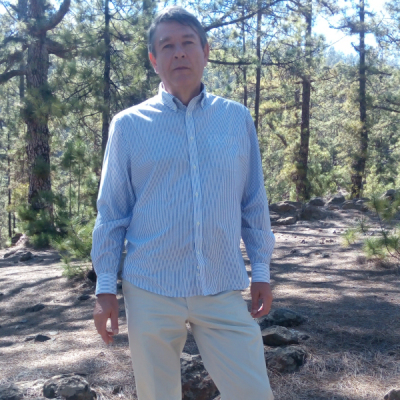 INDEPENDENT DISTRIBUTOR IN CANADA
LEONID MATVIJENKO
Countries where you can buy Coral Club products
AM
AT
BE
BG
BY
CA
CH
CZ
DE
DK
EE
ES
FR
GB
GE
GR
IE
IL
IT
KG
KZ
LT
LV
MD
NL
PL
RU
UA
US
UZ