Children is our future! The child's health until adulthood is in the hands of the parents. Their task from an early age is to instill in their child good habits, which are corrected and supplemented in the next 10-12 years of life.

When a child is born, in a maternity hospital, they must issue instructions on how to use the body, but often the doctors themselves do not know this. Getting into the environment, the child encounters various kinds of microorganisms (bacteria, viruses, fungi, parasites).

With drug treatment, immunity weakens, sometimes intoxication occurs. Therefore, for prevention purposes, we recommend that children under 12 years of age, four times a year, cleanse the body using natural products from the Coral Club company.

During cleansing, exclude sugar, yeast dough, fried, fatty, salty, sweet, packaged juices, limit grapes, pears, apples.
FIRST STAGE - DETOX
BIn the first step, teach your child to drink water. Improve digestion, restore acid-base balance, and prepare the body for cleansing.


SECOND STAGE - ANTI-PARASITAL PROGRAM
At the second stage, carry out prophylactic antiparasitic, antifungal treatment and restore the gastrointestinal tract.

For children with allergies, start giving food gradually. First, you give one product, see the reaction, the next day the second, and so on. Start with a portion of the tablet, then increase the dose.


Recommendations
If you have never been cleansed of toxins, toxins and parasites, then any program you choose or a single product will be ineffective. In addition, instead of getting a health result, you can only provoke an exacerbation of your disease.
Therefore, before starting to undergo recovery, we recommend starting with a step-by-step
Health Concept
. A well-thought-out combination of active components of the concept will allow you to quickly achieve health promotion results.
For more information, taking into account all the characteristics of your body, you can contact a consultant.
YOUR CORAL CLUB CONSULTANT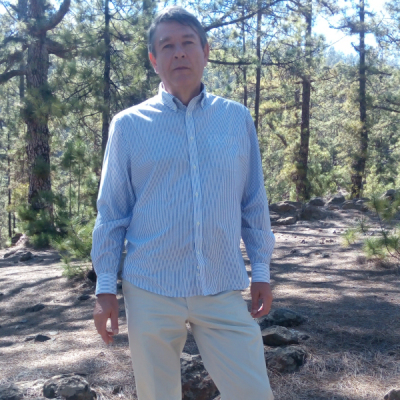 INDEPENDENT DISTRIBUTOR IN CANADA
LEONID MATVIJENKO
See also