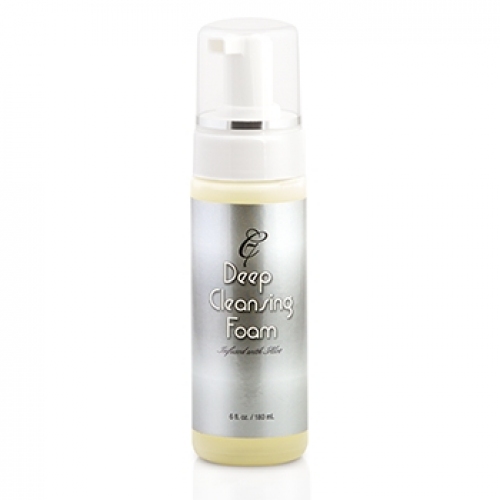 C7 Deep Cleansing Foam (180 ml)
Discontinued
It moisturizes and soothes tired skin, making it smooth and velvety.
Read more...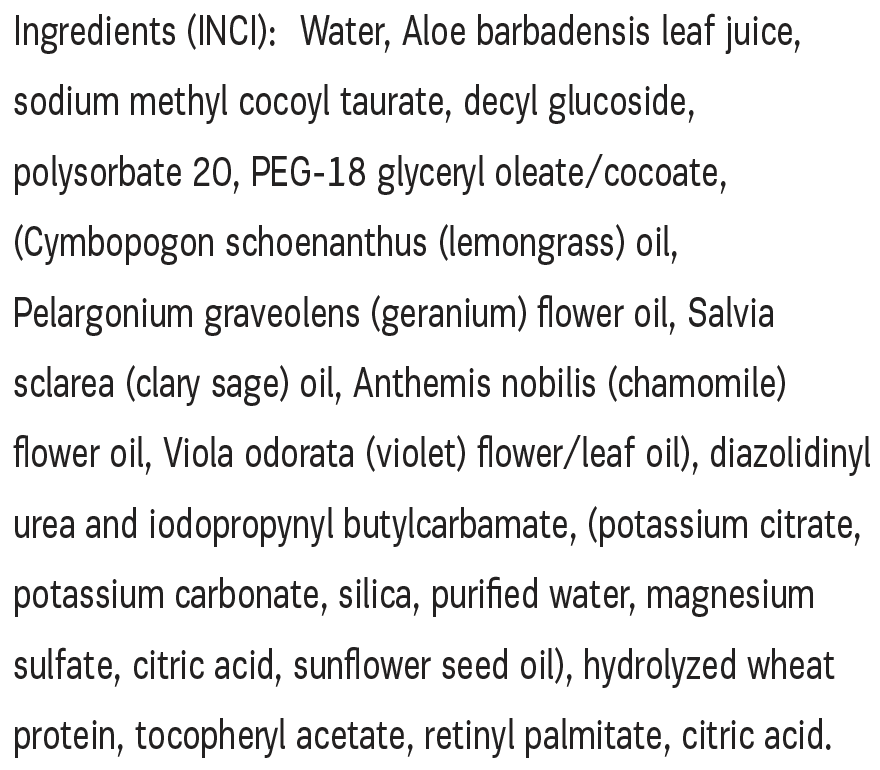 Composition:
Water, aloe extract, hydrolyzed wheat and vegetable protein, vitamin A, vitamin E.
A mixture of essential oils: lemon grass, geranium, chamomile, sweet violet.
Auxiliary components.

Perfect for all skin types, including problematic and sensitive, does not leave a feeling of dryness after application. It completely removes make-up and impurities, gently moisturizes and nourishes the skin, making it smooth and velvety. Gently penetrating into the pores, evens the rough texture of the skin, soothes tired skin from stress.

Wheat protein has an excellent moisturizing and cleansing effect: it maintains the water balance of the skin, increasing its elasticity, and enhances cell regeneration. Gives skin a rejuvenating freshness.

Violet oil is instantly absorbed into the skin, leaving no oily sheen on it. It has a beneficial effect on inflamed skin, reducing irritation, evens out its relief and color, strengthens the capillaries.

Geranium and lemongrass oil stimulates lymph circulation and the elimination of toxins, deeply cleanses the pores, preventing the formation of black spots, reduces inflammation of the sebaceous glands.
YOUR CORAL CLUB CONSULTANT
See also
Coral Club in other countries