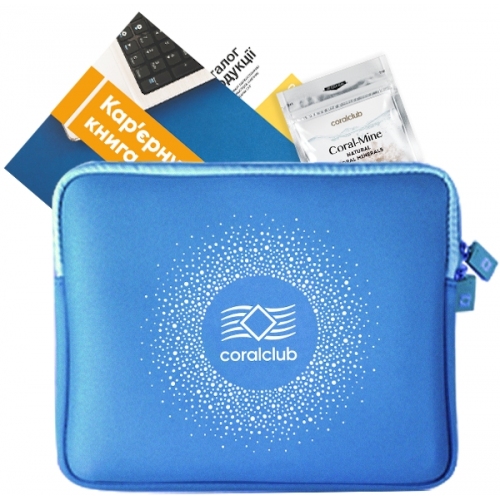 Distributor Kit
The Distributor Kit is a powerful tool that contains all the materials that are needed to attract new customers and to grow and develop your structure.
Read more...
If you ready to transform your life, becoming a Coral Club distributor is the perfect option for you.
Do you have a passion for a healthy lifestyle and planning on growing a successful career with Coral Club? The first step is learning Coral Club's policies and Compensation Plan. Our Distributor Kit offers extraordinary value.
Your Distributor Kit includes:
Career Guide and Compensation Plan
Compensation Plan Summary
Business Manual
Distributor Planner with a pen
Coral-Mine (30 sachets)
Product Catalog
YOUR CORAL CLUB CONSULTANT
Coral Club in other countries