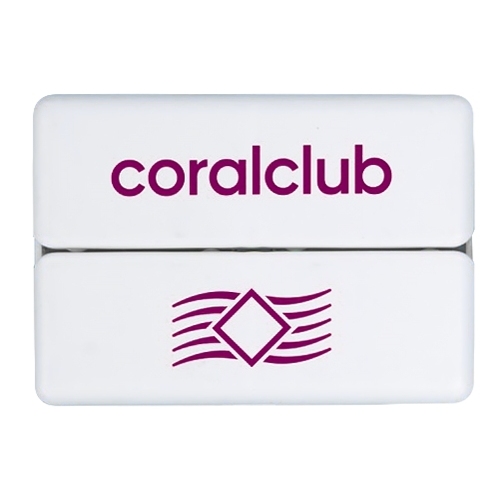 GoBox mini, purple
Compact and convenient organizer from Coral Club.
Read more...
Made of high quality translucent plastic that protects the contents from moisture and sunlight.
Seven capacious modules allow you to distribute vitamins and plan their intake for the week in advance.
No more confusion and bulky cans!
GoBox mini is a convenient storage system that is always at hand.
Size: 100x70x30 mm.
Fits even in your pocket.
7 roomy modules.
High quality plastic.
Protection of content from any external influences.
YOUR CORAL CLUB CONSULTANT
Featured Products
Coral Club in other countries