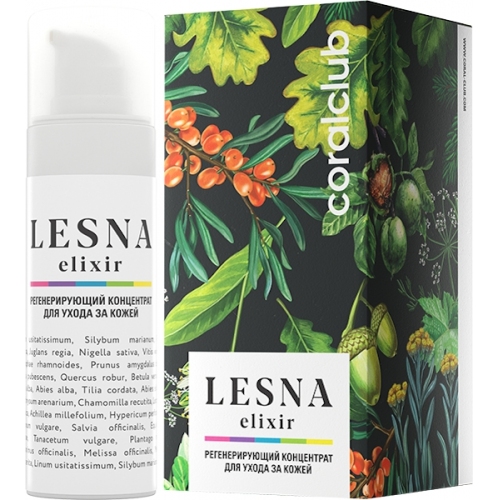 Lesna elixir (30 ml)
Discontinued
It helps to quickly restore the skin in case of various injuries and injuries, and also nourishes, moisturizes and strengthens the skin.
Read more...
PRODUCT PENETS DEEPLY INTO SKIN AND HELPS
Accelerate skin regeneration after bruises, sprains, cuts, burns, abrasions, when scuffs and cracks appear.
Reduce irritation, redness and itching, soothe skin after insect bites, burns.
Nourish and moisturize dry and sensitive skin, soften rough skin.
Ease discomfort after bruises, sprains.
YOUR CORAL CLUB CONSULTANT
See also
Featured Products