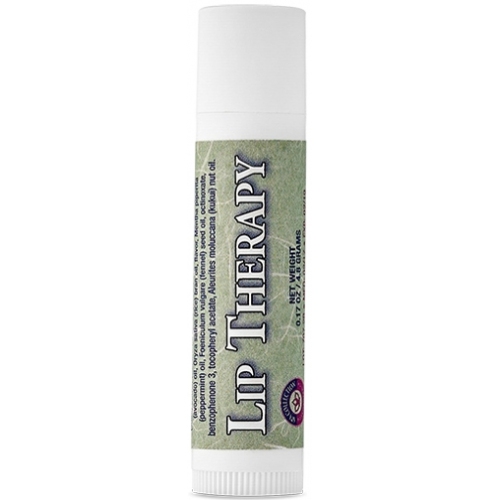 Lip Therapy
A magnificent moisturizer with chocolate-floral notes and a light texture will carefully take care of the lips, nourishing and softening them. Protects from cracking and dryness, returns velvety and gives sensual shine.
Read more...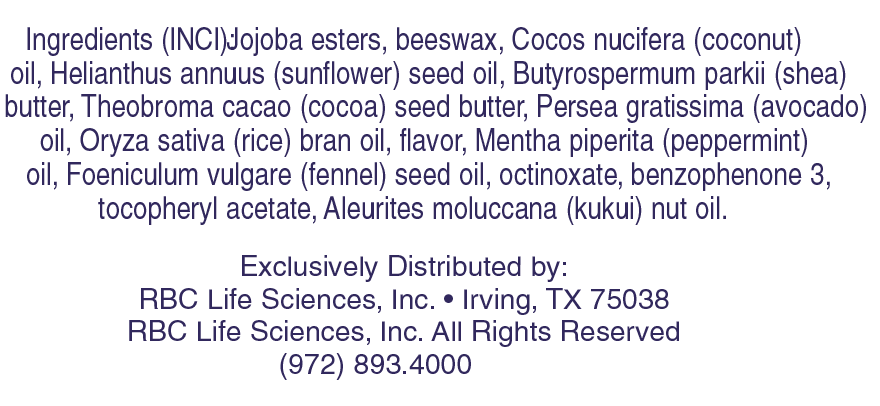 JOJOBA OIL, BEESWAX

Slow down dehydration and aging, nourish, soften and heal wonderfully, protecting from wind and bad weather, making skin soft and velvety.


KUKUYA NUT OIL, HERITE, COCONUT, COCOA AND AVOCADO

Antioxidants that saturate the skin with vitamin A and PUFA, restore moisture balance, renew and create the effect of "smooth silk", protect from UV rays.


FENGEL OIL AND MINT

Reduce itching and peeling, strengthen the protective barrier of the skin, leave a pleasant mint chill on the lips.


MODE OF APPLICATION

Apply to the skin of the lips as needed. It can serve as the basis for lip makeup.
YOUR CORAL CLUB CONSULTANT
See also
Featured Products
Coral Club in other countries