The
kidneys
are a powerful filter that purifies the blood from toxins, infections, microbes, and various waste products. Many people suffer from kidney disease due to inadequate cellular nutrition, lack of water, and slagging of the body
KIDNEY PROGRAM
Water deficiency, poor water quality lead to overloading of the kidneys, causing stagnation in the urinary tract. This creates favorable conditions for the development of urolithiasis. Inflammatory processes in the genitourinary system associated with various past diseases (oncology, urolithiasis, colds, viruses, bacteria).

The Health Academy of the Coral Club company, operating on the basis of the Department of Preventive and Restorative Medicine of the Russian State Medical University, has developed Programs that allow the reduction of inflammatory processes, the restoration of energy and the protection of cells.

Ingredients of the products:


WHY CORAL CLUB
The Coral Club company has been operating since 1999 and produces healthy food components, cosmetics, safe cleaning and detergents for the home. The Coral Club assortment includes over 200 products.

Today the Coral Club company regularly supplies products to 190 countries of the world. Representative offices of the company were opened in 38 countries. The total number of points of sale is 350 offices.

Coral Club products are essential for prevention and complex therapy. They are made from natural ingredients and have no side effects. They are designed to replenish the deficiency of certain vitamins, minerals, amino acids in food, prevent and support the physiological activity of organs and systems, the body's adaptability to environmental factors.

Medicines, on the other hand, consist of synthetic substances and are necessary for the treatment of diseases. They may contain potent ingredients that are not found in food. Medicines must be purchased exclusively from pharmacies and with a doctor's prescription.

The products that are part of the above programs have a healing effect and act as prophylactic agents for the restoration of the kidneys. Also, Coral Club products are a source of additional cellular nutrition.
PREVENTION OF DISEASES
Most of all known renal diseases have in the name the word "nephritis", which is understood as the occurrence of an inflammatory process in the kidney tissue. Glomerulonephritis is characterized by damage to the filtration glomeruli that cleanse urine in the body. When inflammation develops, antibodies are produced that attack the vessels of these glomeruli.

With the help of the program proposed above, the development of the following diseases can be prevented:


HOW AND WHERE TO BUY
With a discount card you can buy Coral Club products with a 20% discount in Kingston upon Hull. To get a free discount card, click on the button «Registration with Coral Club», fill in the form and you will receive by mail your customer number and a link to the website where you can place your orders.

With this discount card number you can also buy products at a discount in other countries.

After registration I can become your personal consultant. I can tell you how to start your recovery and can advise you on how to use the products of this program, or other programs and/or products from Coral Club. I can also help you place an order on the company's online store.
YOUR CORAL CLUB CONSULTANT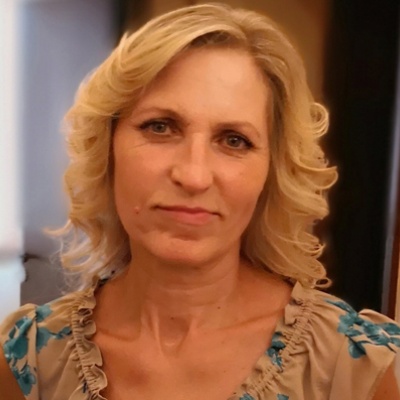 INDEPENDENT DISTRIBUTOR IN KINGSTON UPON HULL
SVETLANA NIKOLOVA