MEET PROMOTIONS FROM CORAL CLUB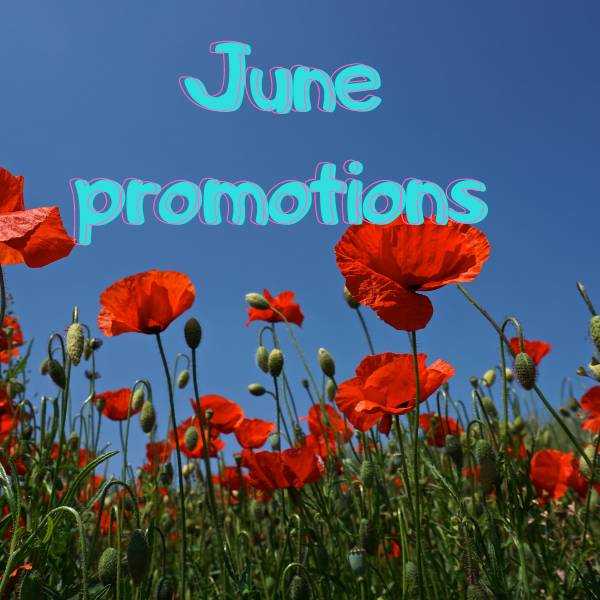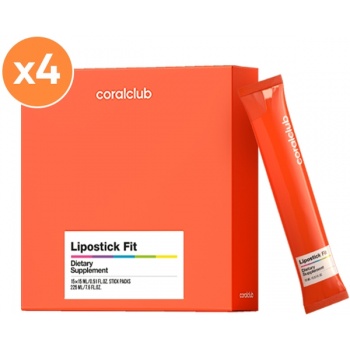 -10%
Lipostick Fit Pack (4 packs)
Suitable for those who want to adjust their shape without exhausting workouts and strict diets.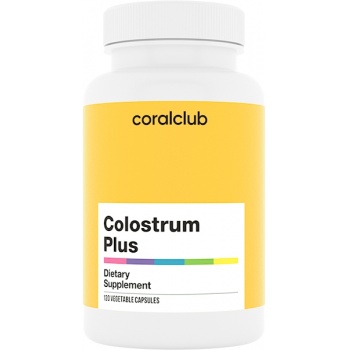 -10%
Colostrum Plus (120 Capsules)
Colostrum Plus - a synergistic complex of cow colostrum and beta-glucans to support immunity. Helps to maintain and strengthen its own immunity, protects the body from various pathogens (bacteria, viruses, fungi, allergens), forms the correct immune response, accelerates recovery and recovery after intense exertion.
YOUR CORAL CLUB CONSULTANT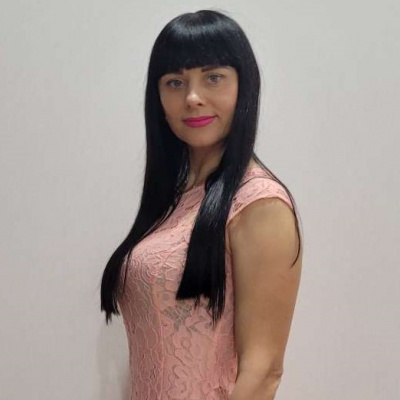 INDEPENDENT DISTRIBUTOR IN KINGSTON UPON HULL
NATALIIA SAVONIK
Countries where you can buy Coral Club products
AE
AL
AM
AT
AU
BA
BE
BG
BY
CA
CH
CZ
DE
DK
EE
ES
FI
FR
GB
GE
GR
HR
HU
ID
IE
IL
IT
KG
KR
KW
KZ
LT
LU
LV
MD
ME
MK
MN
MY
NG
NL
NO
OM
PL
PT
QA
RO
RS
RU
SA
SE
SG
SI
SK
SR
TH
TJ
TM
UA
US
UZ
ZA