FEBRUARY PROMOTIONS (01.02.15.02)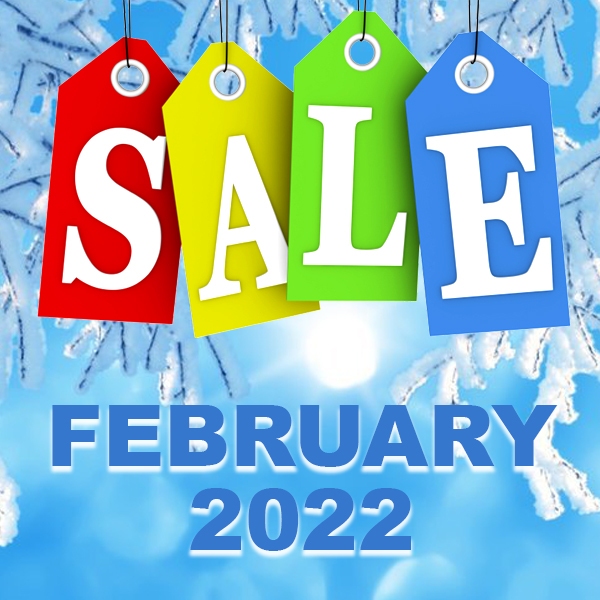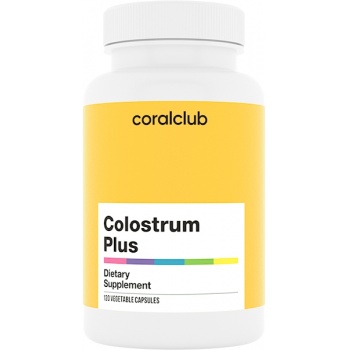 -10%
Colostrum Plus (120 Capsules)
Colostrum Plus - a synergistic complex of cow colostrum and beta-glucans to support immunity. Helps to maintain and strengthen its own immunity, protects the body from various pathogens (bacteria, viruses, fungi, allergens), forms the correct immune response, accelerates recovery and recovery after intense exertion.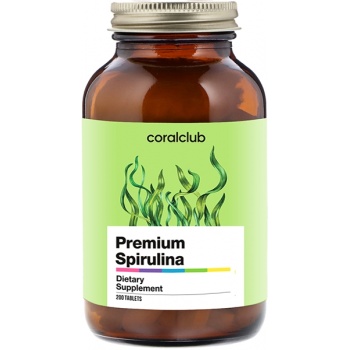 -10%
Premium Spirulina (200 Tabletten)
This product helps to lower cholesterol, improves metabolism, helps control weight, removes toxins, gives strength and energy.
YOUR CORAL CLUB CONSULTANT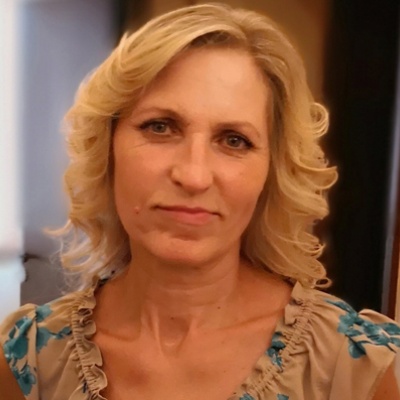 INDEPENDENT DISTRIBUTOR IN KINGSTON UPON HULL
SVETLANA NIKOLOVA