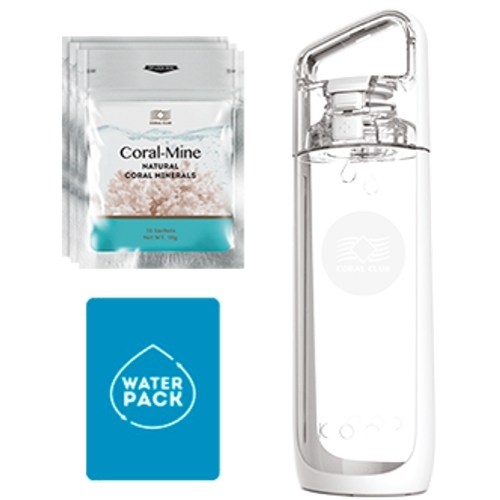 #80307
Water Pack
The set includes the Coral-Mine mineral complex, an innovative bottle made of environmentally friendly plastic "Kor Delta" and a Z-card with recommendations.
Read more...
Discontinued
CORAL-MINE

Mineral composition of deep-sea corals, which gives useful properties to drinking water: reduces hardness, positively affects the mineral balance of the body.


KOR DELTA

The perfect art of form, a combination of functionality, design and ease of use. This bottle is with character and innovative features. The basic principle of "always with you" is that the unique design contains many innovations: it is easy to open by pressing the button on the cover with an ergonomic handle, a convenient neck, a latch that protects against accidental opening.
YOUR CORAL CLUB CONSULTANT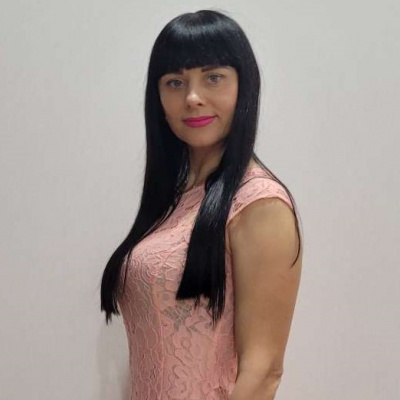 INDEPENDENT DISTRIBUTOR IN KINGSTON UPON HULL
NATALIIA SAVONIK
Countries where you can buy Coral Club products
AE
AL
AM
AT
AU
BA
BE
BG
BY
CA
CH
CZ
DE
DK
EE
ES
FI
FR
GB
GE
GR
HR
HU
ID
IE
IL
IT
KG
KR
KW
KZ
LT
LU
LV
MD
ME
MK
MN
MY
NG
NL
NO
OM
PL
PT
QA
RO
RS
RU
SA
SE
SG
SI
SK
SR
TH
TJ
TM
UA
US
UZ
ZA