Home page
 / Alive Ultra Concentrated Stain Remover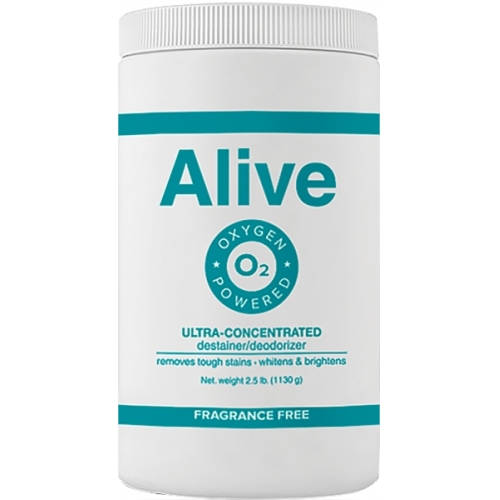 Alive Ultra Concentrated Stain Remover (1130g)
Ultra-concentrated eco-friendly stain remover and bleach - for white and colored fabrics (cotton, synthetic, blended fabrics). Safe for hand and machine wash.
Read more...
To purchase Coral Club in Norway product Alive Ultra Concentrated Stain Remover (1130g), click ASK FOR PRICE. In this case, you will be redirected to the Coral Club official website for free registration. Registration will not take more than 2 minutes and will provide an opportunity to buy a product with a 20% discount.
Works effectively at any temperature and water hardness.
Suitable for any type and color of fabric (except silk and wool).
Removes stains of organic origin (from blood, wine, juice, grass, food).
Universal use (for washing, cleaning carpets, rugs, household items, bathroom and toilet).
The concentrated composition does not contain sodium sulphate, chloride and other fillers.
Safe for septic systems.
STORAGE
Keep out of reach of children.
MADE IN
USA
YOUR CORAL CLUB CONSULTANT
See also
Featured Products