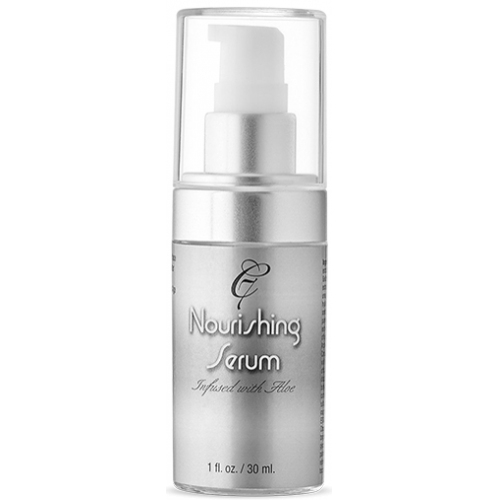 C7 All Day Nourishing Serum (30 ml)
Discontinued
Moisturizes, nourishes and protects, prevents premature aging, makes the skin fresh and toned every day.
Read more...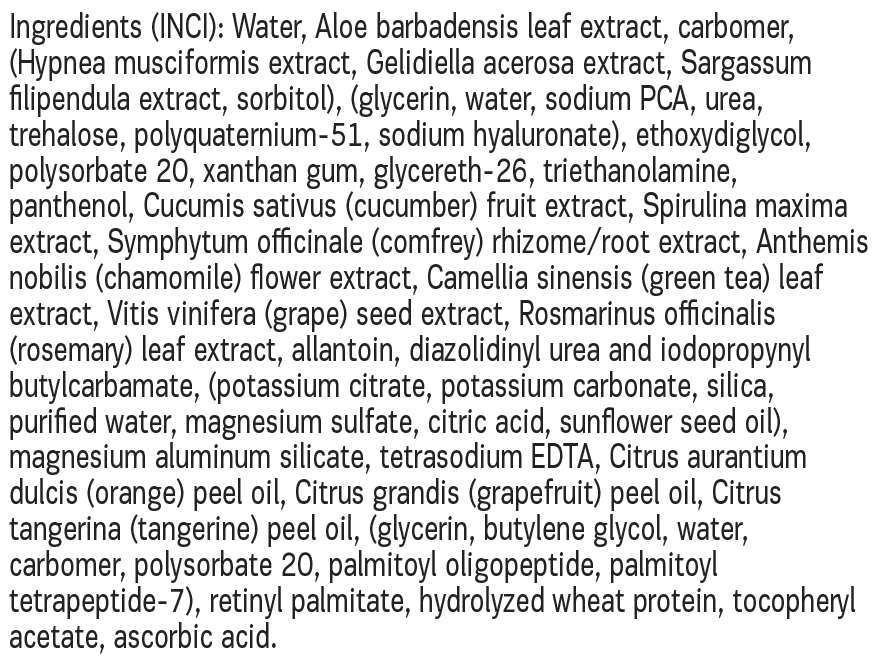 DESCRIPTION
Nourishing Serum is specifically designed to moisturize and protect all skin types. It provides maximum nourishment and has wrinkle smoothing effects making skin firmer and healthier.

Natural extracts of cucumber, green tea, comfrey, grape seeds, and vitamins A, E, and C have powerful antioxidant properties that slow down the formation of wrinkles, smooth the skin by nourishing and moisturizing it, stimulate new cells formation, and protect skin from premature aging.

Peptide blend is a unique complex ingredient based on the most important collagen-producing peptides. Activating skin cells, peptides increase the production of collagen; restore skin elasticity, and smooth wrinkles.
YOUR CORAL CLUB CONSULTANT
See also
Coral Club in other countries