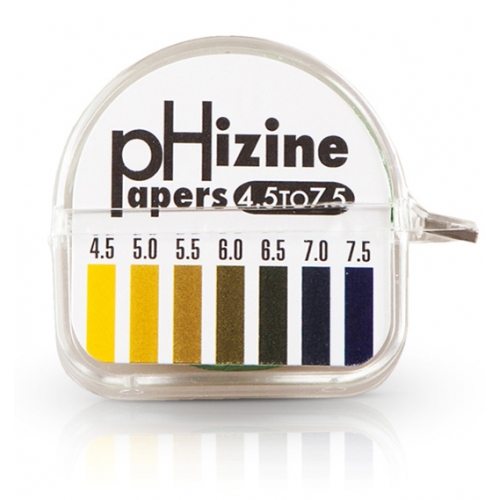 Phizine Rolls in Dispensers (100 checks)
Check your saliva with accurate pH litmus test paper strip on a 4.6 meter roll.
Read more...
To purchase Coral Club in Norway product Phizine Rolls in Dispensers (100 checks), click ASK FOR PRICE. In this case, you will be redirected to the Coral Club official website for free registration. Registration will not take more than 2 minutes and will provide an opportunity to buy a product with a 20% discount.
One roll provides approximately 100 checks. Use it twice a week for express-testing of saliva pH to monitor your health.
DIRECTIONS
Simply tear of a small portion of the strip for testing;
Before the test it is recommended to do a few swallowing movements, then moisten the litmus strip with saliva;
2-3 seconds after, subsequently compare against the color scale of pH.
It is recommended to do a test 1 hour before meals or 2 hour after meals.
YOUR CORAL CLUB CONSULTANT
See also
Featured Products