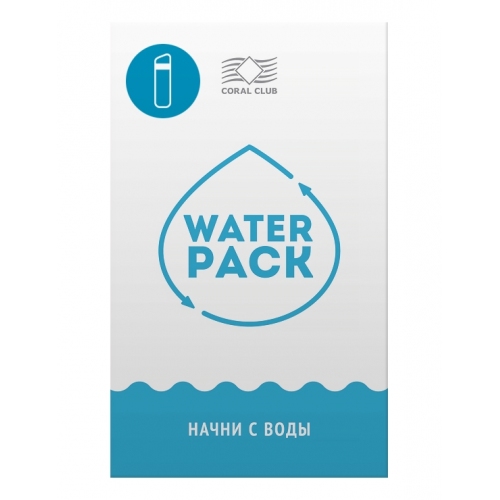 Water Pack, blue bottle
El paquete de salud №1 incluye el complejo mineral Coral-Mine Silver y la innovadora botella de plástico ecológico "KOR Delta", así como una Tarjeta Z con recomendaciones.
Read more...
CORAL-MINE

Coral-Mine is a mineral composition that is made of deep-sea coral. It softens water, has a positive impact on the body's mineral composition and improves various properties of water.


KOR DELTA

The KOR Delta hydration vessel is a combination of art and science, style and design. The bottle has an array of innovative functionality. For example, the cap opens with a simple push of a button, the ergonomic grip, a convenient spout and a locking mechanism that prevents accidental opening.
YOUR CORAL CLUB CONSULTANT
See also
Featured Products
Coral Club in other countries