Diseases of the joints and spine have recently risen to one of the leading places. A large number of children also have joint pathology and this is already a factor in the state of health of the nation.
One of the main causes of diseases of the joints and spine is infection. These are not treated viral and fungal diseases, a lack of trace elements and minerals. All this leads to a weakening of immunity and the transition of diseases into a chronic form.
If you are undergoing treatment with synthetic antibiotics, then fungi are activated, this further exacerbates the process of the disease. First of all, the lymphatic system is affected, which leads to diseases in the joints.
To suppress the activity of bacteria and fungi, several courses of antibacterial therapy are necessary. We recommend using natural antibiotics that do not cause side effects.
HOW AND WHERE TO BUY
To get a personal Coral Club product consultant, you need to register for free. After registration, a consultant will contact you and help with the selection of the product and the implementation of the order. The consultant will also tell you the nearest Coral Club sales office in Ottawa.

Registration also allows you to buy all products with a 20% discount.
YOUR CORAL CLUB CONSULTANT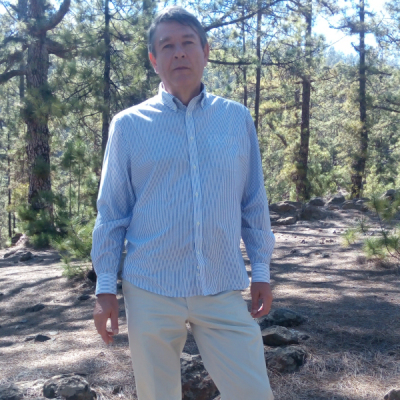 INDEPENDENT DISTRIBUTOR IN OTTAWA
LEONID MATVIJENKO