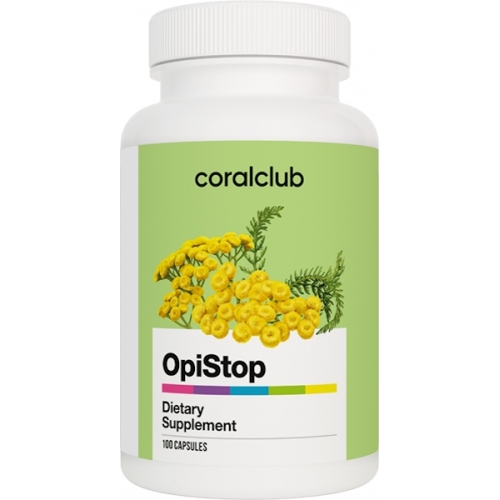 OpiStop (100 capsules)
Relaxing complex for the protection of organism from opisthorchose, invented by Siberian cat or cat.
Read more...
If you want to find out the price of OpiStop with a 20% discount in Toronto, click on the "Ask for Price" button. In this case, you will be redirected to the official website of the company, where the current price will be displayed. To receive a discount, you need to register.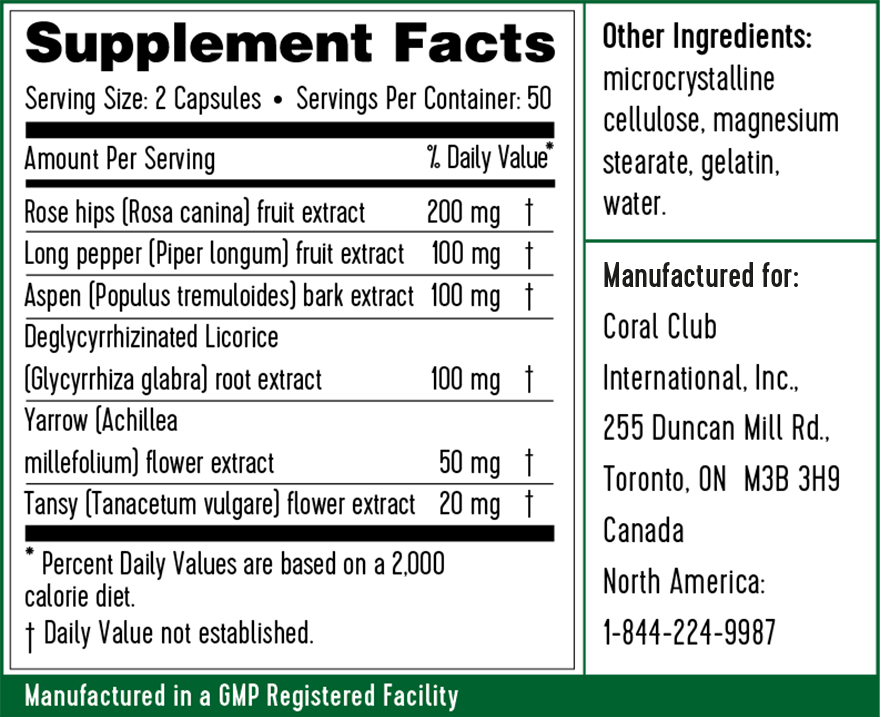 OpiStop is an exclusive and effective plant-based formula that protects the body from the dangers of parasitic disease caused by Siberian liver fluke or Southeast Asian liver fluke. This unique formula has triple-action properties (antiparasitic, increasing bile in the liver, and an emollient) which fight parasites without disrupting the normal function of the digestive system.


ROSE HIPS

Help remove parasites from the body.


ASPEN BARK

It fights opisthorchis intestinal flukes (cat liver fluke), that parasitize the liver and gall bladder and come from river fish. Aspen bark extract is also effective against parasites found in water and unwashed fruits, vegetables and herbs.


DIRECTIONS

Two capsules twice a day with a meal.


PRECAUTIONS

If pregnant or nursing, consult your healthcare practitioner before taking this product.


STORAGE

Keep out of reach of children. Protect from heat, light, and moisture. Store in a dry place at MAX. 25°С


SHELF LIFE

2 years


MANUFACTURED IN

USA
YOUR CORAL CLUB CONSULTANT
INDEPENDENT DISTRIBUTOR IN TORONTO
LEONID MATVIJENKO
Coral Club in other countries