The respiratory system is directly involved in the exchange and intake of oxygen, as well as carbon dioxide between the environment and the body.
In the first place among the diseases, there are respiratory organs. A large number of people suffer from various respiratory viral diseases of the upper respiratory tract (chronic bronchitis, pneumonia, bronchial asthma and others), sometimes even several times a year.
The general health status of all organs, in particular the cardiovascular system, depends on the normal functioning of the respiratory system.
HOW AND WHERE TO BUY
To get a personal Coral Club product consultant, you need to register for free. After registration, a consultant will contact you and help with the selection of the product and the implementation of the order. The consultant will also tell you the nearest Coral Club sales office in Toronto.

Registration also allows you to buy all products with a 20% discount.
YOUR CORAL CLUB CONSULTANT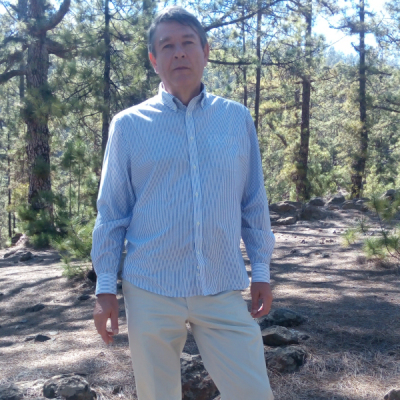 INDEPENDENT DISTRIBUTOR IN TORONTO
LEONID MATVIJENKO
To purchase products with a discount of -20%, you need to register on the official website of Coral Club. After registration, a consultant will contact you and help you choose a product, give a full consultation about it, and also help to order products through the site.