The central nervous system is a system that controls the vital activity of all organs. There are trillions of living nerve cells in our body that exist on their own. Nerve cells do not multiply, so they do not regenerate.

For the prevention and strengthening of the central nervous system, we recommend using natural ingredients that do not cause side effects.
PROGRAM
This program is necessary to strengthen and maintain the central nervous system. The active ingredients included in this composition improve blood circulation in the vessels of the brain, normalize blood pressure, increase the level of hemoglobin in the blood and improve the transmission of nerve impulses. The components included in the composition enhance the effect of each other.
Program products:
Recommendations
If you have never been cleansed of toxins, toxins and parasites, then any program you choose or a single product will be ineffective. In addition, instead of getting a health result, you can only provoke an exacerbation of your disease.
Therefore, before starting to undergo recovery, we recommend starting with a step-by-step
Health Concept
. A well-thought-out combination of active components of the concept will allow you to quickly achieve health promotion results.
For more information, taking into account all the characteristics of your body, you can contact a consultant.
YOUR CORAL CLUB CONSULTANT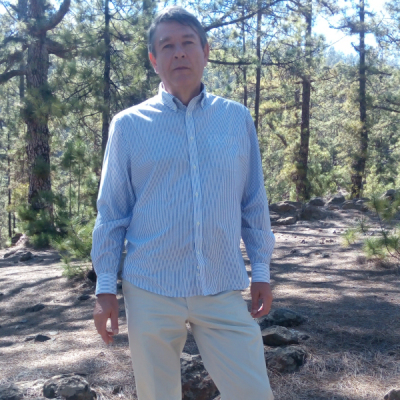 INDEPENDENT DISTRIBUTOR IN TORONTO
LEONID MATVIJENKO
See also