Registration at the Coral Club
To buy Coral Club products in Toronto with a maximum discount, you must receive a referral link from the distributor/consultant Leonid Matvijenko. Using this link, you can apply for a free discount card and, as a club member, buy company products with a 20% discount in any city and country in the world, as well as order through the online store on the official website.

For every purchase you receive cumulative points. When you accumulate 500 points, you become a premium customer and receive an additional 10% cashback discount.

To apply for a free discount card, contact a consultant in any convenient way via instant messengers or by filling out the form at the bottom of this page. A consultant will contact you as soon as possible, advise, answer your questions and provide a referral link for registering on the official Coral Club website.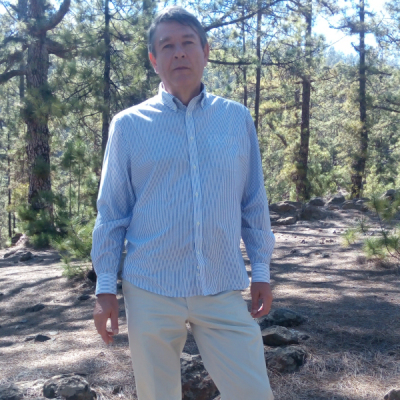 INDEPENDENT DISTRIBUTOR IN TORONTO
LEONID MATVIJENKO
After registration, consultant Leonid Matvijenko will introduce you to the company, products, select an individual program, will always be in touch and accompany you how to use products. He/she will tell you how to pay for purchases using bonus discounts and the opportunity to become a partner to generate additional income and build your own business.

If you learned about Coral Club from another distributor, please contact him for consultation and further registration.